This episode of America's Most Trusted Podcast® is notable for both who shows up and who doesn't. But James Lileks is our rock, welcoming our own Bethany Mandel into the co-host's chair, and Dr. Samuel Gregg author of the upcoming book, Reason, Faith, and the Struggle for Western Civilization.
Then Bethany and James delve into the miniseries, Chernobyl, and explore their, er, generational differences.
Music from this week's episode: "When I'm Sixty-Four" by the Beatles.
Subscribe to Ricochet Podcast in iTunes (and leave a 5-star review, please!), or by RSS feed. For all our podcasts in one place, subscribe to the Ricochet Audio Network Superfeed in iTunes or by RSS feed.
Please Support Our Sponsors!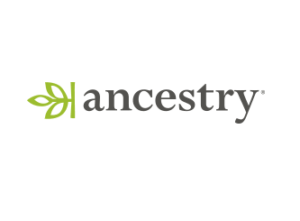 Ever wonder where your family comes from? You can discover more about them 
and learn about your story by combining the AncestryDNA test with billions of historical family records. Go to Ancestry.com/ RICOCHET today to get your AncestryDNA kit for $59!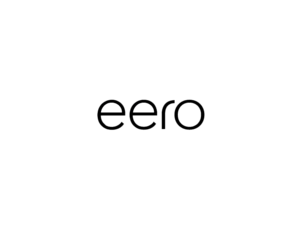 Eero multi-point wireless routers provide a fast, reliable connection in every room - and in your backyard as well. Get free overnight shipping when your order a new Eero wireless system by going to eero.com and entering promo code RICOCHET at checkout.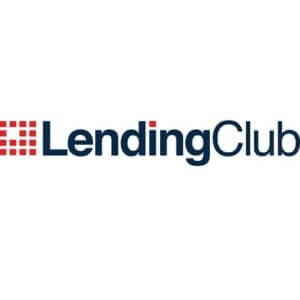 With LendingClub you can consolidate your debt or pay off credit cards with ONE fixed monthly payment. Check your rate in minutes and borrow up to $40,000 at
lendingclub.com/ricochet
.