This week, Peter Robinson is off, but we still have plenty o' show for you: First, we go across the pond (well, actually he's in Michigan, but you know what we meant…) to chat with Anglophile John O'Sullivan on Brexit and then we delve deep into the cultural zeitgeist with The Weekly Standard's (and The Substandard podcast host) Jonathan V. Last to examine the legacies of Stan Lee and the great screenwriter and author William Goldman. Finally, is a White House press pass an inalienable right? We discuss. Let us know what you think in the comments.
Music from this week's podcast: Spiderman by The Ramones
Please give Ricochet Podcast a 5-star rating! For all our podcasts in one place, subscribe to the Ricochet Audio Network Superfeed in Apple Podcasts or by RSS feed.
Please Support Our Sponsors!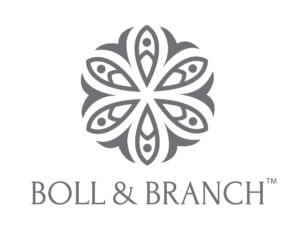 The right sheets can take your sleep and your style to the next level. With Boll and Branch, that upgrade has never been more affordable. Go to BollandBranch.com and use promo code RICOCHET to get $50 off your first set of sheets plus free shipping in the U.S.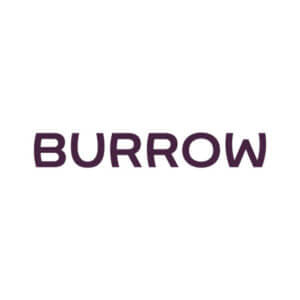 Burrow sofas are hand-crafted in the same factories in North Carolina as other high-end retailers, but Burrow delivers them for much less with their innovative, award winning design. Customize your own Burrow and get $75 off your order, by going to Burrow.com/GLOP.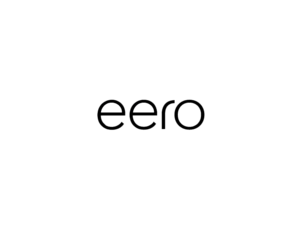 Eero multi-point wireless routers provide a fast, reliable connection in every room - and in your backyard as well. Get free overnight shipping when your order a new Eero wireless system by going to eero.com and entering promo code RICOCHET at checkout.