Occasionally, a news story breaks while we are recording this show and the hosts must react in real time. This week, two stories broke as we were in the midst of the show: news of Roger Stone's indictment and the end of the shutdown (at least for now). In between these stories, we talk to the Washington Post's Megan McCardle about the Covington High School blow up last weekend and the business model for newspapers. Then, the New York Post's Op-Ed editor Sohrab Amari drops by to talk about his new book From Fire, By Water: My Journey to the Catholic Faith and his remarkable life story. We also talk about the Catholic Church and the situation in Venezuela. Listen!
Music from this week's show: Turn To Stone by Electric Light Orchestra
Subscribe to Ricochet Podcast in iTunes (and leave a 5-star review, please!), or by RSS feed. For all our podcasts in one place, subscribe to the Ricochet Audio Network Superfeed in iTunes or by RSS feed.
Please Support Our Sponsors!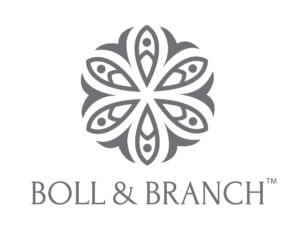 The right sheets can take your sleep and your style to the next level. With Boll and Branch, that upgrade has never been more affordable. Go to BollandBranch.com and use promo code RICOCHET to get $50 off your first set of sheets plus free shipping in the U.S.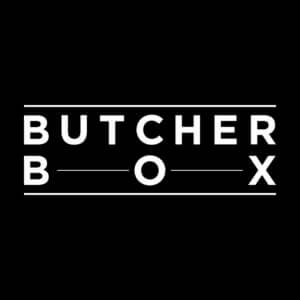 ButcherBox delivers healthy 100% grass-fed and grass-finished beef, free-range organic chicken, and heritage breed pork directly to your door. The incredible quality of ButcherBox meats starts with the commitment to raising animals humanely, and free of antibiotics and hormones. Right now ButcherBox is offering Ricochet listeners 2 lbs of ground been in every box for the life of their subscription and $20 off your first box, when you go to ButcherBox.com/RICOCHET and enter promo code RICOCHET at checkout.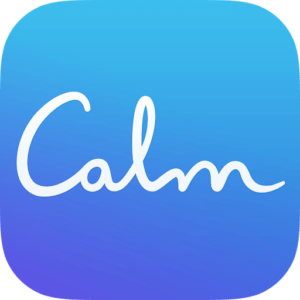 A lot of words have been used to describe the current state of the country, and 'calm' is certainly not one of them. For a limited time, Ricochet Podcast listeners can get 25% off a Calm Premium subscription at CALM.COM/RICOCHET. It includes unlimited access to ALL of Calm's amazing content. Get started today at CALM.COM/RICOCHET. That's CALM.COM/RICOCHET.