This week on America's Most Trustworthy Podcast®, we talk about the meaning of the word "spying" and try to determine exactly what the definition is. Then, a bracing and brilliant discussion on reparations with the great Shelby Steele, who unlike most candidates for President, actually knows something about it. Then, our long time amigo Arthur Brooks calls in to talk about his new book, Love Your Enemies; How Decent People Can Save America from the Culture of Contempt. Actually, come to think of it, we really don't like Arthur. Finally, some thoughts on the newly photographed Black Hole, and tomorrow is Record Store Day and to celebrate, we asked the hosts what the first record they ever bought was. What was yours? Tell us in the comments.
Music from this week's show: Supermassive Black Hole by Muse
Subscribe to Ricochet Podcast in iTunes (and leave a 5-star review, please!), or by RSS feed. For all our podcasts in one place, subscribe to the Ricochet Audio Network Superfeed in iTunes or by RSS feed.
Please Support Our Sponsors!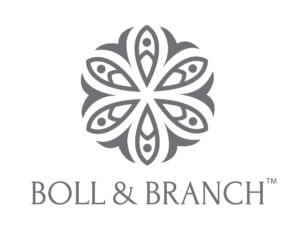 The right sheets can take your sleep and your style to the next level. With Boll and Branch, that upgrade has never been more affordable. Go to BollandBranch.com and use promo code RICOCHET to get $50 off your first set of sheets plus free shipping in the U.S.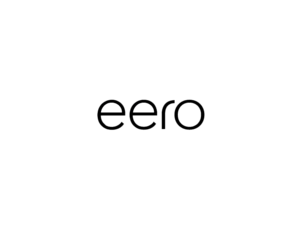 Eero multi-point wireless routers provide a fast, reliable connection in every room - and in your backyard as well. Get free overnight shipping when your order a new Eero wireless system by going to eero.com and entering promo code RICOCHET at checkout.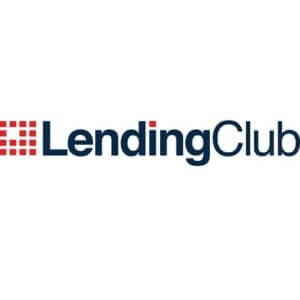 With LendingClub you can consolidate your debt or pay off credit cards with ONE fixed monthly payment. Check your rate in minutes and borrow up to $40,000 at
lendingclub.com/ricochet
.