This week on America's most beloved political podcast, we get deep in the weeds on impeachment: can it happen, how would it work, and the politics surrounding it. But first, we travel to Venezuela where our intrepid correspondent Annika Rothstein, who tells a harrowing story that we won't spoil here (yes, we know the audio on her segment was sub-par — socialists run lousy telecommunications operations. Go figure.). Then, if you want to understand a possible Constitutional crisis, you should ask a Constitutional law professor. Luckily, we have John Yoo on speed dial (kids, ask your parents what speed dial is). He delves into the legal ramifications of impeachment and contempt of Congress before he had to rush off to his next TV hit. Do read his Washington Post op-Ed for more detail. Finally, we wrap up with another edition of our "Handicap The Democratic Field" segment. Who's up? Who's down? Who's going nowhere fast? We break it all down for you (spoiler alert: It's been a bad few weeks for Beto).
Music from this week's show: Matilda by Harry Belafonte
Please give Ricochet Podcast a 5-star rating! For all our podcasts in one place, subscribe to the Ricochet Audio Network Superfeed in Apple Podcasts or by RSS feed.
Please Support Our Sponsors!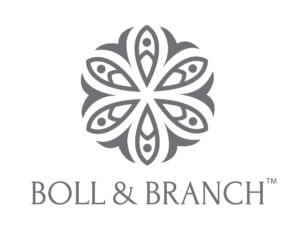 The right sheets can take your sleep and your style to the next level. With Boll and Branch, that upgrade has never been more affordable. Go to BollandBranch.com and use promo code RICOCHET to get $50 off your first set of sheets plus free shipping in the U.S.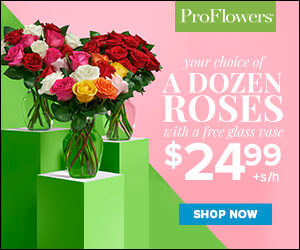 ProFlowers lets you choose from a variety of bouquets and unique vases that suit every mom's style.  Then simply select the delivery date you want.
Right now, get one dozen assorted roses for $19.99. Double the roses and get a premium vase for just $9.99 more! 
Visit
PRO FLOWERS.COM
, click the microphone in the upper right corner, and enter code
RICOCHET.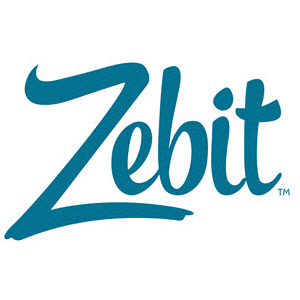 Sign up for Zebit TODAY at Zebit dot com slash RICOCHET and get $2500 dollars credit to the shop the Zebit marketplace at ZERO interest and ZERO cost to join.