In our continuing effort to bring as much ideological balance to the flagship podcast, today we bring you Bill Bennett, host of The Bill Bennett Show (conveniently available right on this site) sitting in the Long Chair®. You'd think that would be enough, that we wouldn't need to go even further in our quest to feature all sides of the movement. But no! We go even further with this week's guest: Mr Dilbert himself, Scott Adams. We talk about North Korea, the economy, why President Trump should stay the course, that Google memo, and more.
Music from this week's podcast: It's The End Of The World As We Know It (And I Feel Fine) by R.E.M.
The all new opening sequence for the Ricochet Podcast was composed and produced by James Lileks.
Yes, you should absolutely subscribe to this podcast. It helps! And leave a review too! And for Peter's sake: JOIN RICOCHET TODAY. 
Another day at the office for @EJHIll.
Please give Ricochet Podcast a 5-star rating! For all our podcasts in one place, subscribe to the Ricochet Audio Network Superfeed in Apple Podcasts or by RSS feed.
Please Support Our Sponsors!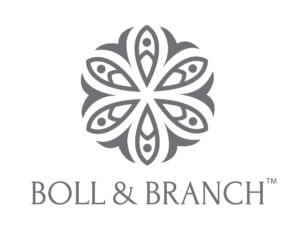 The right sheets can take your sleep and your style to the next level. With Boll and Branch, that upgrade has never been more affordable. Go to BollandBranch.com and use promo code RICOCHET to get $50 off your first set of sheets plus free shipping in the U.S.
Get premium mattresses for a fraction of the price delivered to your door! Casper is revolutionizing the mattress industry by cutting the cost of dealing with resellers and showrooms and passing that savings directly to the consumer. Get $50 off your first purchase! Go to 
Casper.com/ricochet/
 and use the coupon code RICOCHET at checkout. Terms and Conditions apply.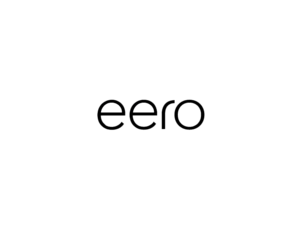 Eero multi-point wireless routers provide a fast, reliable connection in every room - and in your backyard as well. Get free overnight shipping when your order a new Eero wireless system by going to eero.com and entering promo code RICOCHET at checkout.