This week on the podcast, silly political controversies, a good old fashioned smear campaign, some expert analysis from Millennial voter expert Kristin Soltis Anderson, we visit New Hampshire's 1st District to check in on Republican candidate Eddie Edwards, CBS CEO Les Moonves gets #MeToo'd, and guess which podcast host actually defends the President in this podcast? The answer will surprise you.
Music from this week's podcast: A Mighty Wind is Blowin' – New Main Street Singers, The Folksmen and Mitch & Mickey (From the movie The Mighty Wind)
Subscribe to Ricochet Podcast in Apple Podcasts (and leave a 5-star review, please!), or by RSS feed. For all our podcasts in one place, subscribe to the Ricochet Audio Network Superfeed in Apple Podcasts or by RSS feed.
Go to Blinkist.com/ricochet right now to start your free trial or get three months off your yearly plan when you join today.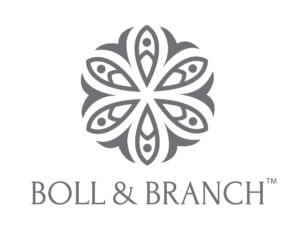 Use Code: RICOCHET
The right sheets can take your sleep and your style to the next level. With Boll and Branch, that upgrade has never been more affordable. Go to BollandBranch.com and use promo code RICOCHET to get $50 off your first set of sheets plus free shipping in the U.S.
Whether you're looking for a new mortgage, refinance, or home equity loan, LendingTree is the ONLY place where you get up to 5 real offers from America's top lenders and can compare side-by-side, for free. And it only takes 3 minutes.Find out much you can save today at LendingTree.com/RICOCHET.