This week, we start the show with a deep dive on…Beto O'Rourke (hey, know thine enemy, folks). Then Las Vegas Review-Journal  White House Correspondent Debra Saunders joins to discuss the Emergency Powers veto — what happened, what will happen, and why some Republican senators voted against it. Then Tim Carney stops by to discuss his new book Alienated America: Why Some Places Thrive While Others Collapse. It's a fascinating discussion about class, family, and faith. Finally, we wrap things up with a sobering talk about the horrific mass shooting in New Zealand and ruminate on the college acceptance scandal. Booyah.
Subscribe to Ricochet Podcast in iTunes (and leave a 5-star review, please!), or by RSS feed. For all our podcasts in one place, subscribe to the Ricochet Audio Network Superfeed in iTunes or by RSS feed.
Please Support Our Sponsors!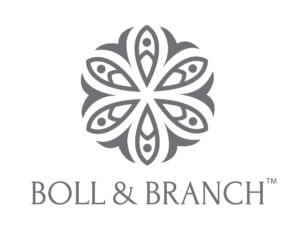 The right sheets can take your sleep and your style to the next level. With Boll and Branch, that upgrade has never been more affordable. Go to BollandBranch.com and use promo code RICOCHET to get $50 off your first set of sheets plus free shipping in the U.S.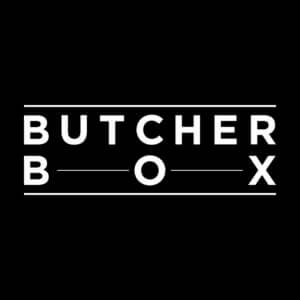 ButcherBox delivers healthy 100% grass-fed and grass-finished beef, free-range organic chicken, and heritage breed pork directly to your door. The incredible quality of ButcherBox meats starts with the commitment to raising animals humanely, and free of antibiotics and hormones. Right now ButcherBox is offering Ricochet listeners 2 lbs of ground been in every box for the life of their subscription and $20 off your first box, when you go to ButcherBox.com/RICOCHET and enter promo code RICOCHET at checkout.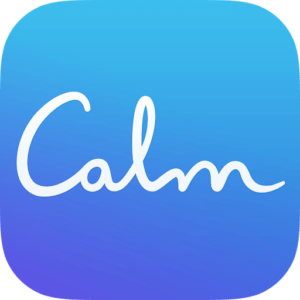 A lot of words have been used to describe the current state of the country, and 'calm' is certainly not one of them. For a limited time, Ricochet Podcast listeners can get 25% off a Calm Premium subscription at CALM.COM/RICOCHET. It includes unlimited access to ALL of Calm's amazing content. Get started today at CALM.COM/RICOCHET. That's CALM.COM/RICOCHET.