After several weeks of different combos for different reasons, The Big Three® are reunited and bring a power hitting show with them. First up, we talk southern cooking (Rob is hosting from Oxford, Mississippi, site of this year's Southern Foodways Symposium — and please, it's a serious symposium — not "an excuse to eat fried chicken…"). Then, the hosts debate impeachment and the White House strategy for defeating it. We shift gears and welcome Daniel Krauthammer on the occasion of the paperback debut of The Point of It All, the book he edited for his late father in the months before Charles passed away. Then, the great Victor Davis Hanson (partially great because his podcast The Classicist is available on the Ricochet Audio Network and partially great because his best selling book, The Case For Trump is the definitive resource in these troubled times). The segment is a how-to guide on defending the President in the sure to be turbulent next few months. Finally, what is the best Halloween candy? Our hosts weigh in (heh) on this vitally important topic. Leave your picks in the comments, please.
Note: we did not get to the Long Poll in the show this week, but we did post a new one. Please take it.
Music from this week's show: I Want Candy – The Strangeloves.
Please give Ricochet Podcast a 5-star rating! For all our podcasts in one place, subscribe to the Ricochet Audio Network Superfeed in Apple Podcasts or by RSS feed.
Please Support Our Sponsors!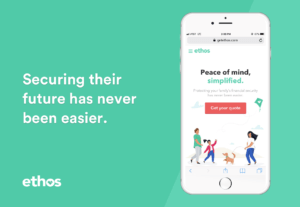 Why choose Ethos?
We're here to help you do what you do best: Take care of your family. We can never replace you or what you do for your loved ones, but with a little help from technology, we can empower you by offering the right coverage options. Honesty is our only policy.
Our listeners can get started by going to ethoslife.com/RICOCHET and clicking on "Check My Price".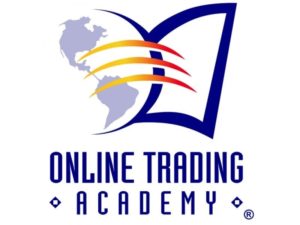 Short-term income. Long-term wealth. And everything in between. Our students learn how professionals make money in the markets by gaining lifetime access to our classes, tools, resources, and online learning sessions.
Sign up for a free 3-hour introductory class at OTATrade.com/
RICOCHET