This week, the finer points of cast iron skillets, Yorkshire pudding, and oh, yes, the burgeoning French revolution, courtesy of Claire Berlinski in Paris, the state of Brexit with Toby Young in London, and the demise of the Weekly Standard in Washington D.C. with our hosts, who have been reading it from day one.
Music from this week's podcast: Murder By Numbers by The Police
Subscribe to Ricochet Podcast in iTunes (and leave a 5-star review, please!), or by RSS feed. For all our podcasts in one place, subscribe to the Ricochet Audio Network Superfeed in iTunes or by RSS feed.
Please Support Our Sponsors!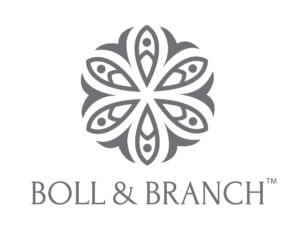 The right sheets can take your sleep and your style to the next level. With Boll and Branch, that upgrade has never been more affordable. Go to BollandBranch.com and use promo code RICOCHET to get $50 off your first set of sheets plus free shipping in the U.S.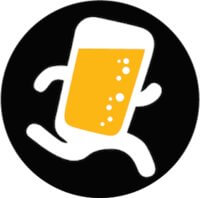 HOPSY brings beer on tap to the comfort of your own home, without the price tag many beer drinkers have come to expect. o get the SUB home draft machine, 2 mini-kegs of beer (equivalent to 2 six packs), 2 Hopsy glasses and free membership in the monthly beer Club for $99, go to tryhopsy.com/martini and use promo code martini. Terms and conditions apply.