Another busy week (is there any other kind?) and our intrepid podcasters cover it all: is The New York Times' 1619 Project the definitive (new) history of the United States? Spoiler alert: no. Hoover Institution and self-titled Grumpy Economist John Cochrane joins to discuss the possibility of a recession, and later, our own (well, by marriage) Seth Mandel (OK, he also edits The Washington Examiner Magazine) stops by to discuss the President's uh, unusual language when discussing members of the Hebrew faith, and why Rashida Tlaib and Ilhan Omar really do employ anti-Semitic tropes on a regular basis. Finally, should we all start eating plant-based "beef"? Our podcasters debate and their opinions may surprise you.
Music from this week's show: All That Meat And No Potatoes by Louis Armstrong
Subscribe to Ricochet Podcast in iTunes (and leave a 5-star review, please!), or by RSS feed. For all our podcasts in one place, subscribe to the Ricochet Audio Network Superfeed in iTunes or by RSS feed.
Please Support Our Sponsors!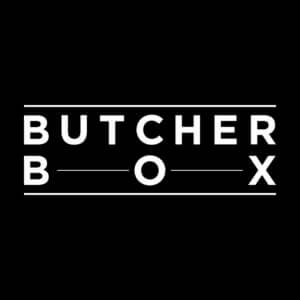 ButcherBox delivers healthy 100% grass-fed and grass-finished beef, free-range organic chicken, and heritage breed pork directly to your door. The incredible quality of ButcherBox meats starts with the commitment to raising animals humanely, and free of antibiotics and hormones. Right now ButcherBox is offering Ricochet listeners 2 lbs of ground been in every box for the life of their subscription and $20 off your first box, when you go to ButcherBox.com/RICOCHET and enter promo code RICOCHET at checkout.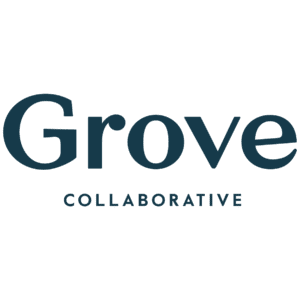 Grove believes a healthy, beautiful home should be accessible to everyone. That's why they made it so easy to get products you can feel great about using around your home and family. Listeners can try Grove with a two-month VIP membership and bonus gift by going to Grove.co/RICOCHET.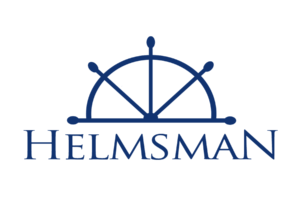 Helmsman Shave Cream is intentionally designed for men who demand the best from the products they use. Find us at BeTheHelmsman.com and use promo code "conserve" at checkout for a discount reserved for thoughtful center-right listeners who want to take life by the helm.