Do not adjust your podcast app or web browser, you are in fact seeing this week's Ricochet Podcast drop a day early. And we've got a good one for you: Chief Impeachment Pundit John Yoo stops by to grade Alan Dershowitz's impeachment defense arguments and then The Wall Street Journal's Kim Strassel gives no you-know-what's about the Democrats and their tactics. Also, our crew punditizes (we just made that word up) on the Middle East, Lileks gives Post of The Week honors to @henrycastaigne for his Epic Crossover Event: Dr. Who Battles the Gods of the Copybook Headings, we've got a new Long Poll question, and a new jingle! 
Music from this week's episode: Can I Get A Witness by Marvin Gaye
Subscribe to Ricochet Podcast in Apple Podcasts (and leave a 5-star review, please!), or by RSS feed. For all our podcasts in one place, subscribe to the Ricochet Audio Network Superfeed in Apple Podcasts or by RSS feed.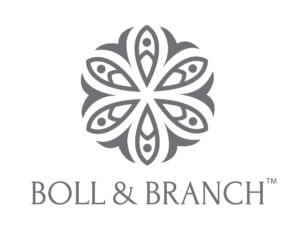 Use Code: RICOCHET
The right sheets can take your sleep and your style to the next level. With Boll and Branch, that upgrade has never been more affordable. Go to BollandBranch.com and use promo code RICOCHET to get $50 off your first set of sheets plus free shipping in the U.S.

Use Code: RICOCHET
ButcherBox delivers healthy 100% grass-fed and grass-finished beef, free-range organic chicken, and heritage breed pork directly to your door. The incredible quality of ButcherBox meats starts with the commitment to raising animals humanely, and free of antibiotics and hormones. Right now ButcherBox is offering Ricochet listeners 2 lbs of ground beef in every box for the life of their subscription and $20 off your first box, when you go to
ButcherBox.com/RICOCHET
and enter promo code RICOCHET at checkout.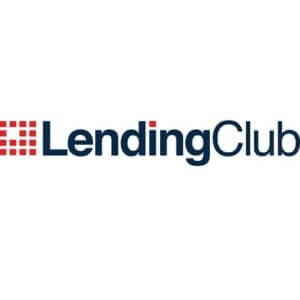 With LendingClub you can consolidate your debt or pay off credit cards with ONE fixed monthly payment. Check your rate in minutes and borrow up to $40,000 at
lendingclub.com/ricochet
.