This week, we take some time to discuss climate change and then the puzzling and disturbing disappearance of a seemingly once very prevalent species: the California Republican, with our guest the Hoover Institution's Bill Whalen. Then, we go back in time to chat about that guy on the $20 bill, Andrew Jackson, with the guy who wrote the book on him, Fox News' Brian Kilmeade (buy his book Andrew Jackson and the Miracle of New Orleans: The Battle That Shaped America's Destiny). Also, a little talk about transplants (of the organ variety) and Rob and James head to sea. Ahoy!
Music from this week's show: The Only Place by Best Coast
Subscribe to Ricochet Podcast in iTunes (and leave a 5-star review, please!), or by RSS feed. For all our podcasts in one place, subscribe to the Ricochet Audio Network Superfeed in iTunes or by RSS feed.
Please Support Our Sponsors!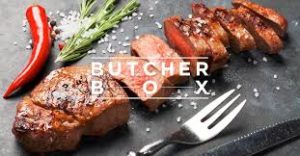 ButcherBox delivers healthy 100% grass-fed and grass-finished beef, free-range organic chicken, and heritage breed pork directly to your door. The incredible quality of ButcherBox meats starts with the commitment to raising animals humanely, and free of antibiotics and hormones. Right now ButcherBox is offering Ricochet listeners FREE Bacon and $20 off your first box, when you go to ButcherBox.com/RICOCHET and enter promo code ricochet at checkout.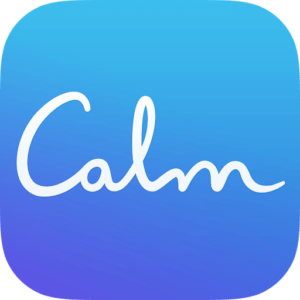 A lot of words have been used to describe the current state of the country, and 'calm' is certainly not one of them. For a limited time, Ricochet Podcast listeners can get 25% off a Calm Premium subscription at CALM.COM/RICOCHET. It includes unlimited access to ALL of Calm's amazing content. Get started today at CALM.COM/RICOCHET. That's CALM.COM/RICOCHET.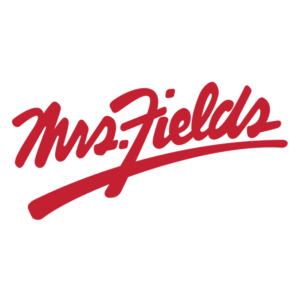 For over 40 years, Mrs. Fields has made delicious treats, like their signature chocolate chip cookies, to hand-crafted frosted favorites, to melt-in-your mouth brownies. Right now get 20% off your order when you go to MrsFields.com and enter promo code STANDARD.