This week, two terrific reporters join us from their beats: first up, Salena Zito., National Political Reporter for The Washington Examiner (and author of the forthcoming book The Great Revolt: Inside the Populist Coalition Reshaping American Politics) as well as an expert on the denizens of Trump country. Then, Debra Saunders, the White House Correspondent of the Las Vegas Review-Journal gives us some insights into what its like to cover this President. Also, the Comey book, and happy trails to Paul Ryan.
Music from this week's show: Karma Chameleon by Culture Club
Only a few tickets remain for the big AEI-Ricochet Podcast Summit. Get yours today!
Subscribe to Ricochet Podcast in iTunes (and leave a 5-star review, please!), or by RSS feed. For all our podcasts in one place, subscribe to the Ricochet Audio Network Superfeed in iTunes or by RSS feed.
Please Support Our Sponsors!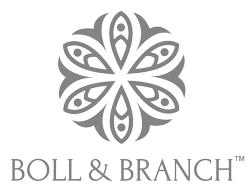 The right sheets can take your sleep and your style to the next level. With Boll and Branch, that upgrade has never been more affordable. Go to BollandBranch.com and use promo code RICOCHET to get $50 off your first set of sheets plus free shipping in the U.S.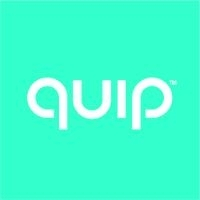 Quip is the NEW electric toothbrush that packs just the right amount of vibrations into an ultra slim design with guiding pulses to simplify better brushing - at a fraction of the cost of bulkier brushes. Quip starts at just $25 and right now, you can go to getquip.com/ricochet to get your first refill pack FREE with a QUIP electric toothbrush.
The Great Courses Plus is offering our listeners a chance to stream hundreds of their courses for FREE by going to thegreatcoursesplus.com/ricochet.