Another big news week and we've assembled the appropriate heavy hitters to help us parse it: first up, Victor Davis Hanson weighs in on North Korea, the IG report, and why the case for collusion is looking weaker and weaker every day. Then, Andrew McCarthy (listen to his brand new podcast, The McCarthy Report) stops by for some in-depth analysis on that IG report and what it means for the President. Also, Robinson returns from Spain and reports on what it's like to hang out with rich people. Olé!
Music from this week's episode:  Spanish Bombs by The Clash
Subscribe to Ricochet Podcast in Apple Podcasts (and leave a 5-star review, please!), or by RSS feed. For all our podcasts in one place, subscribe to the Ricochet Audio Network Superfeed in Apple Podcasts or by RSS feed.
Go to Blinkist.com/ricochet right now to start your free trial or get three months off your yearly plan when you join today.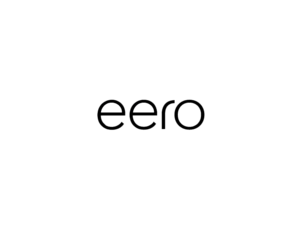 Use Code: RICOCHET
Eero multi-point wireless routers provide a fast, reliable connection in every room - and in your backyard as well. Get free overnight shipping when your order a new Eero wireless system by going to eero.com and entering promo code RICOCHET at checkout.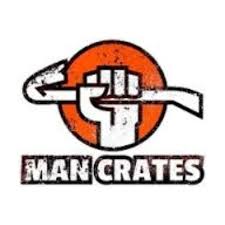 This isn't some cologne sampler or cheesy mug, Man Crates offers curated gift collections for EVERY type of guy: from the sports fanatic, to the home chef, to the outdoorsman. Get 5% off RIGHT NOW at ManCrates.com/RICOCHET.