This week's podcast is a large as the plains that our guest, Senator Ben Sasse (R-NE) hails from. We go from Trump, to party loyalties, to Rubio vs. Cruz, to remembering Nancy Reagan, Camille Paglia, and more. With the Senator, we delve into his very public argument against Donald Trump as the party standard bearer, why he's a conservative, and the upcoming battle over the next Supreme Court nominee.
Music from this week's episode:
I'm Afraid of Americans by David Bowie
The opening sequence for the Ricochet Podcast was composed and produced by James Lileks.
Sign it, EJHill!
Yes, you should absolutely subscribe to this podcast. It helps!
Support Our Sponsors
This podcast is brought to you by Hillsdale College and their Constitution 101 course. You can sign up for FREE today. Once you start the course, you'll receive a new lecture every week to watch on demand, along with readings, discussion boards, and more. Sign up for Constitution 101 for FREE at Hillsdale.edu/Ricochet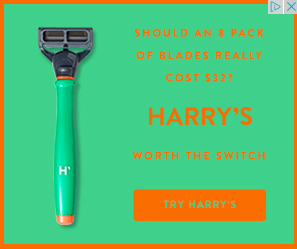 This podcast is brought to you by Harry's Shave. For the finest shave at the best price, got Harrys.com and use the coupon code RICOCHET at checkout.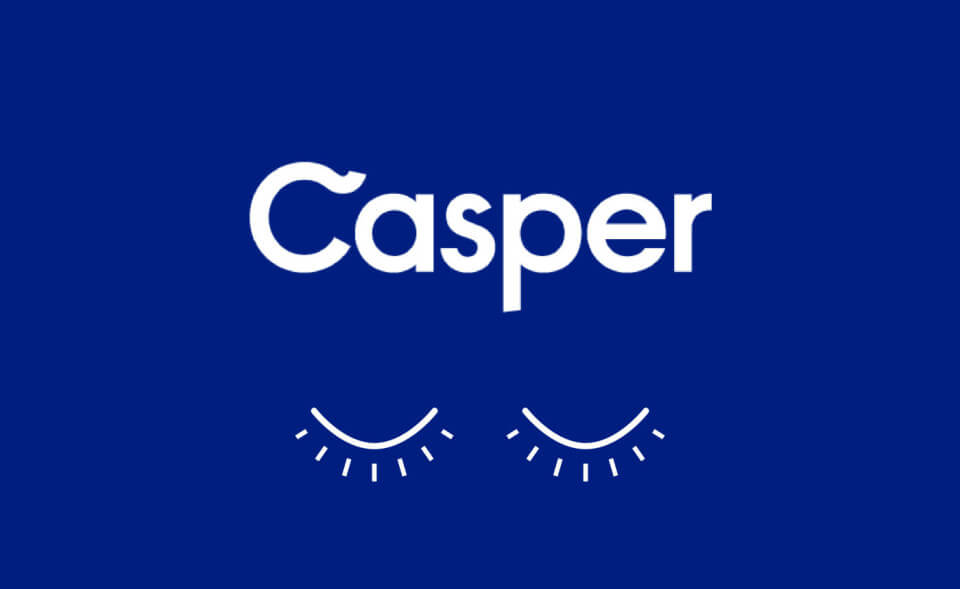 Get premium mattresses for a fraction of the price delivered to your door! Casper is revolutionizing the mattress industry by cutting the cost of dealing with resellers and showrooms and passing that savings directly to the consumer. Get $50 off your first purchase! Go to Casper.com/Ricochet and use the coupon code RICOCHET at checkout.
Please give Ricochet Podcast a 5-star rating! For all our podcasts in one place, subscribe to the Ricochet Audio Network Superfeed in Apple Podcasts or by RSS feed.