You asked for more face time with The Founders®, and here it is: our first Question Time show of 2020 (there will be more!). We cover some Ricochet history, get into a feisty debate about abortion, take a brief break with Henry Olsen, host of our new Horse Race podcast to make some hay (see what we did there?) on impeachment and some key Senate races. Also, Lileks opines on the new Star Trek series, and the hosts pick a historical moment they'd like to visit once we achieve a critical mass of members (what are YOU waiting for? Join today!).
Thanks for all the great questions, Ricochet members!
Music from this week's show: Happy Feet by The Manhattan Rythm Kings
Subscribe to Ricochet Podcast in Apple Podcasts (and leave a 5-star review, please!), or by RSS feed. For all our podcasts in one place, subscribe to the Ricochet Audio Network Superfeed in Apple Podcasts or by RSS feed.

Use Code: RICOCHET
ButcherBox delivers healthy 100% grass-fed and grass-finished beef, free-range organic chicken, and heritage breed pork directly to your door. The incredible quality of ButcherBox meats starts with the commitment to raising animals humanely, and free of antibiotics and hormones. Right now ButcherBox is offering Ricochet listeners 2 lbs of ground beef in every box for the life of their subscription and $20 off your first box, when you go to
ButcherBox.com/RICOCHET
and enter promo code RICOCHET at checkout.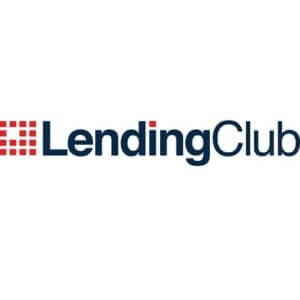 With LendingClub you can consolidate your debt or pay off credit cards with ONE fixed monthly payment. Check your rate in minutes and borrow up to $40,000 at
lendingclub.com/ricochet
.