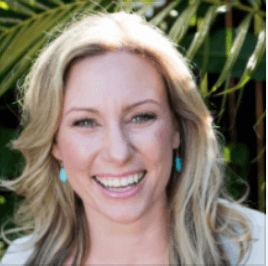 Scott Johnson has been covering the trial of Minneapolis police officer Mohamed Noor, who was charged in the fatal 2017 shooting of Justine Damond. This afternoon the jury returned a guilty verdict on the counts of third-degree murder and second-degree manslaughter. This trial has been closely watched because of the suspicion that officer Noor was accredited as a police officer for political reasons—a potential aspect of the story that did not come out in the criminal trial, but may yet emerge in the civil suit Damond's family has pending against the city of Minneapolis.
In this special midweek edition of the Power Line Show, Scott joined Steve Hayward moments after arriving home from the courthouse after the verdict and offers his reflections not only on the trial itself but on the wider issues that this story has involved from the outset.
For more background on the story and the trial, see Scott's 20-part series on Power Line (just scroll backward for the numbered entries).
Subscribe to Power Line in Apple Podcasts (and leave a 5-star review, please!), or by RSS feed. For all our podcasts in one place, subscribe to the Ricochet Audio Network Superfeed in Apple Podcasts or by RSS feed.