Another slow news week…yawn. Uh, no. With so much to talk about, we present another super-sized Ricochet Podcast clocking in at just under 90 minutes. We've got our pal David French, who wants us to Stop Making Terrible Arguments for Blind Loyalty. That's followed by two Ricochet members (that'd be Robert McReynolds and Max Ledoux) who wants us to give the President the benefit of the doubt at least some of the time. Seems reasonable, but you won't want to miss the debate that ensues. Who won? Tell us in the comments. Also, RIP Roger Ailes, the whip smart, innovative, and yes, controversial, creator of Fox News (the Michael Wolff piece Rob refers to about Ailes is here).
Music from this week's podcast: Happy Family by The Ramones
The all new opening sequence for the Ricochet Podcast was composed and produced by James Lileks.
Yes, you should absolutely subscribe to this podcast. It helps! And leave a review too!
Subscribe to The Ricochet Podcast in iTunes (and leave a 5-star review, please!), or by RSS feed. For all our podcasts in one place, subscribe to the Ricochet Audio Network Superfeed in iTunes or by RSS feed.
Please Support Our Sponsors!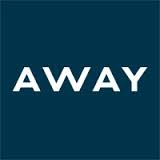 Your luggage shouldn't cost more than your plane ticket. Away Travel's luggage is designed with the highest quality materials, and still under $300. For $20 off a suitcase, visit awaytravel.com/ricochet and use promo code RICOCHET during checkout!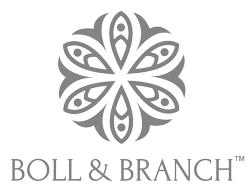 The right sheets can take your sleep and your style to the next level. With Boll and Branch, that upgrade has never been more affordable. Go to BollandBranch.com and use promo code RICOCHET to get $50 off your first set of sheets plus free shipping in the U.S.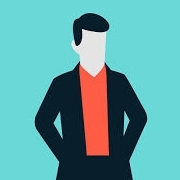 Bombfell is an online personal styling service for men that helps find the right clothes for you. You only pay for what you keep, and there is no charge to send returns back. For $25 off your first purchase, visit bombfell.com/ricochet.