It's last GLoP of 2018 and we go out with a….shot of eggnog. Actually, we go out with some concise commentary (or rank punditry®, whichever your prefer) on the cuisine and beverages of the holiday, what the heck is going on at CBS, a fond farewell to Penny Marshall, a rave review for Spiderman: Into The Spider-Verse, and a pick for the 2018 time capsule. Thanks for all the Goldberg giggles in '18 and we'll see (hear?) you next year.
Subscribe to GLoP Culture in iTunes (and leave a 5-star review, please!), or by RSS feed. For all our podcasts in one place, subscribe to the Ricochet Audio Network Superfeed in iTunes or by RSS feed.
Please Support Our Sponsors!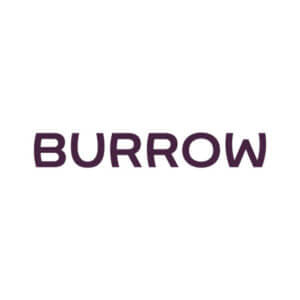 Burrow sofas are hand-crafted in the same factories in North Carolina as other high-end retailers, but Burrow delivers them for much less with their innovative, award winning design. Customize your own Burrow and get $75 off your order, by going to Burrow.com/GLOP.
Get premium mattresses for a fraction of the price delivered to your door! Casper is revolutionizing the mattress industry by cutting the cost of dealing with resellers and showrooms and passing that savings directly to the consumer. Get $50 off your first purchase! Go to 
Casper.com/ricochet/
 and use the coupon code RICOCHET at checkout. Terms and Conditions apply.
DonorsTrust is the community foundation for the liberty movement. Any donor-advised fund will simplify your giving and offer great tax benefits. Only DonorsTrust shares your principles. Visit donorstrust.org/ricochet to get your free prospectus.