This week, something a little different: a totally free-form, no-topics-agreed-on-prior-to-the-show, take it where you will episode. Full disclosure: this is not the big deal it appears to be as even when we do agree on topics before the show, they are often abandoned, ignored, or disappear down a deep GLoP rabbit hole. Such is life in the GLoP Audio-phonic Universe®. So, in the spirit of improvisation, we're not going to tell you in this show description what they discussed. You'll just have to listen.
Subscribe to GLoP Culture in Apple Podcasts (and leave a 5-star review, please!), or by RSS feed. For all our podcasts in one place, subscribe to the Ricochet Audio Network Superfeed in Apple Podcasts or by RSS feed.
Please Support Our Sponsors!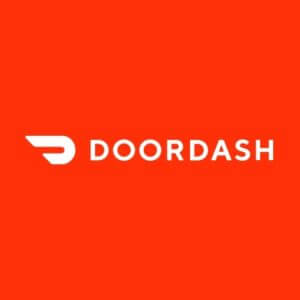 What's the one dish from your favorite restaurant that you can never recreate at home? What if someone brought it right to your door? Right now, our listeners can get $5 off their first order of $15 or more when you download the DoorDash app and enter promo code GLoP.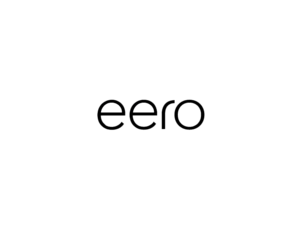 Eero multi-point wireless routers provide a fast, reliable connection in every room - and in your backyard as well. Get free overnight shipping when your order a new Eero wireless system by going to eero.com and entering promo code RICOCHET at checkout.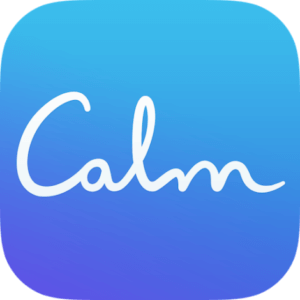 A lot of words have been used to describe the current state of the country, and 'calm' is certainly not one of them. For a limited time, Ricochet Podcast listeners can get 25% off a Calm Premium subscription at CALM.COM/GLOP. It includes unlimited access to ALL of Calm's amazing content. Get started today at CALM.COM/GLOP.