This week, a special live GLoP recorded last December, live from the National Review cruise, sans Podhoretz. Jonah and Rob riff on a variety of topics (we won't spoil them here) and take questions from a tipsy (and we don't mean in the seasick sense) audience. Ahoy!
Subscribe to GLoP Culture in iTunes (and leave a 5-star review, please!), or by RSS feed. For all our podcasts in one place, subscribe to the Ricochet Audio Network Superfeed in iTunes or by RSS feed.
Please Support Our Sponsors!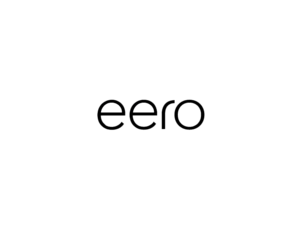 Eero multi-point wireless routers provide a fast, reliable connection in every room - and in your backyard as well. Get free overnight shipping when your order a new Eero wireless system by going to eero.com and entering promo code RICOCHET at checkout.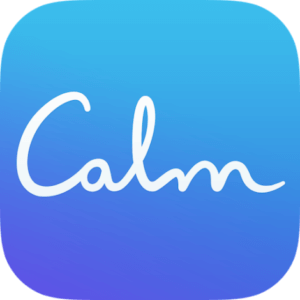 A lot of words have been used to describe the current state of the country, and 'calm' is certainly not one of them. For a limited time, Ricochet Podcast listeners can get 25% off a Calm Premium subscription at CALM.COM/GLOP. It includes unlimited access to ALL of Calm's amazing content. Get started today at CALM.COM/GLOP.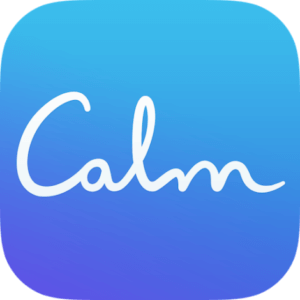 Quip is the NEW electric toothbrush that packs just the right amount of vibrations into an ultra slim design with guiding pulses to simplify better brushing - at a fraction of the cost of bulkier brushes. Quip starts at just $25 and right now, you can go to
getquip.com/glop
to get your first refill pack FREE with a QUIP electric toothbrush.