Recorded live this morning as the transcript was released, this episode of GLoP is as fresh as a just mowed lawn. Wait, are newly mowed lawns fresh? OK, how about laundry just out of the dryer? Nah, too on the nose. OK, forget about the fresh metaphor. In this episode, the GLoP-meisters (that's Jonah Goldberg, Rob Long, and John Podhoretz) cover the goings on at WeWork and other suspect internet based businesses (ahem), a look at the state of the TV business, and yes, some Rank Punditry® on that phone call to Ukraine.
Subscribe to GLoP Culture in Apple Podcasts (and leave a 5-star review, please!), or by RSS feed. For all our podcasts in one place, subscribe to the Ricochet Audio Network Superfeed in Apple Podcasts or by RSS feed.
Please Support Our Sponsors!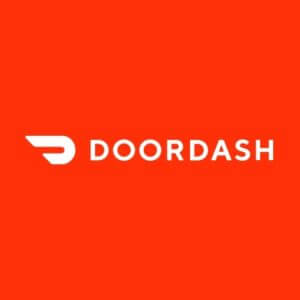 What's the one dish from your favorite restaurant that you can never recreate at home? What if someone brought it right to your door? Right now, our listeners can get $5 off their first order of $15 or more when you download the DoorDash app and enter promo code GLoP.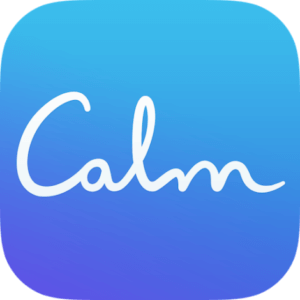 A lot of words have been used to describe the current state of the country, and 'calm' is certainly not one of them. For a limited time, Ricochet Podcast listeners can get 25% off a Calm Premium subscription at CALM.COM/GLOP. It includes unlimited access to ALL of Calm's amazing content. Get started today at CALM.COM/GLOP.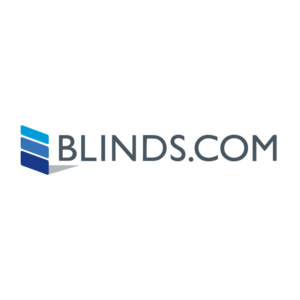 For many of us your blinds, or whatever you have on your windows, is an afterthought. But with brand new made to order custom window coverings from Blinds dot com you can really transform the look and feel of your entire home. Go to 
 Blinds.com and use promo code RICOCHET for $20 OFF - faux wood blinds, cellular shades, roller shades and more.