You may have heard that there is a Supreme Court in the midst of getting confirmed for the bench. The men of GLoP (that's Jonah Goldberg, Rob Long, and John Podhoretz) have a few thoughts about the dignified and measured process the country is engaged in. Tune in, won't you?
Also, attention Southern California GLoP listeners: We have 2 pairs of tickets to give away to see Jonah Goldberg speak on Sunday October 7th at 7:30PM Campell Hall on the campus of UC Santa Barbara. Winners will get to meet him and get your copy of Suicide of The West signed (sorry, you have to supply your own copy of the book). The first people to PM @BlueYeti get them. See you there!
Subscribe to GLoP Culture in Apple Podcasts (and leave a 5-star review, please!), or by RSS feed. For all our podcasts in one place, subscribe to the Ricochet Audio Network Superfeed in Apple Podcasts or by RSS feed.
Please Support Our Sponsors!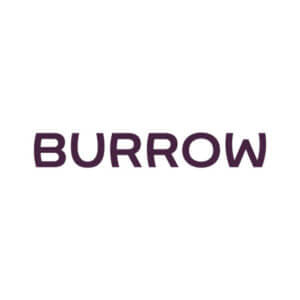 Burrow sofas are hand-crafted in the same factories in North Carolina as other high-end retailers, but Burrow delivers them for much less with their innovative, award winning design. Customize your own Burrow and get $75 off your order, by going to Burrow.com/GLOP.
HelloFresh is the meal kit delivery service that makes cooking fun, easy, and convenient! For $30 off your first week of deliveries, visit hellofresh.com and enter code "GLOP30" when you subscribe!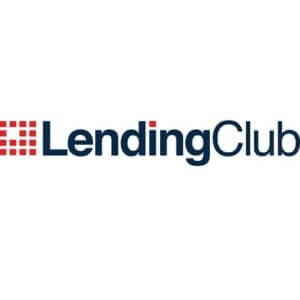 With LendingClub you can consolidate your debt or pay off credit cards with ONE fixed monthly payment. Check your rate in minutes and borrow up to $40,000 at
lendingclub.com/ricochet
.