This week on America's most beloved podcast®, we've got Bill DeBlasio running for President, we've got professional TV writer Rob Long explaining why TV writers have fired their agents en masse, we've got some theories as to why most movies stink, and we've got the usual laughs, giggles, and funny anecdotes. Tune in, you'll be glad you did.
Subscribe to GLoP Culture in Apple Podcasts (and leave a 5-star review, please!), or by RSS feed. For all our podcasts in one place, subscribe to the Ricochet Audio Network Superfeed in Apple Podcasts or by RSS feed.
Please Support Our Sponsors!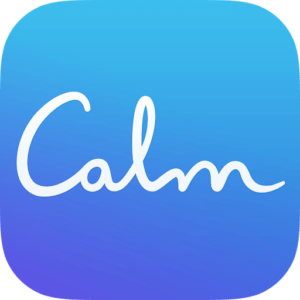 A lot of words have been used to describe the current state of the country, and 'calm' is certainly not one of them. For a limited time, Ricochet Podcast listeners can get 25% off a Calm Premium subscription at CALM.COM/RICOCHET. It includes unlimited access to ALL of Calm's amazing content. Get started today at CALM.COM/RICOCHET. That's CALM.COM/RICOCHET.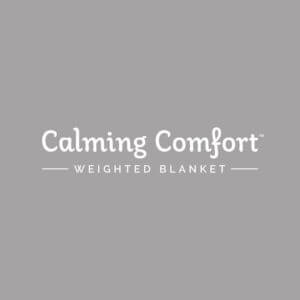 The Calming Comfort Weighted Blanket comes with a 90-day, anxiety free, stress free, best night's sleep of your life guarantee from Sharper Image. Right now, just for our listeners you can go to CalmingComfortBlanket.com. Use Promo Code "RICOCHET" at checkout to receive fifteen percent off the displayed price.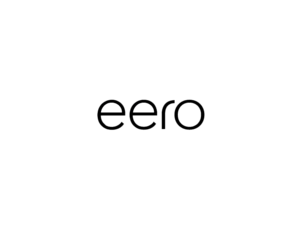 Eero multi-point wireless routers provide a fast, reliable connection in every room - and in your backyard as well. Get free overnight shipping when your order a new Eero wireless system by going to eero.com and entering promo code RICOCHET at checkout.