Yes, it's Halloween and the guys do weigh in on their favorite Halloween candy and scary movie (Agree? Disagree? Let us know in the comments) but they also (sort of) eulogize legendary Hollywood studio chief, raconteur, ladies man, author/narrator of one of the greatest audio books of all time, and all around shady dude Robert Evans. Speaking of legendary, the New York Times pans a New York steak house that could claim that status, and Rob Long is happy about it. Also, where do you come down in the Marty (Scorsese) vs. Marvel contretemps? The GLoP-heads discuss and you may be surprised on where they come down on it.
Subscribe to GLoP Culture in Apple Podcasts (and leave a 5-star review, please!), or by RSS feed. For all our podcasts in one place, subscribe to the Ricochet Audio Network Superfeed in Apple Podcasts or by RSS feed.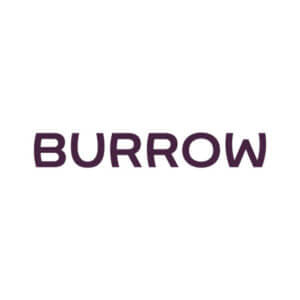 Burrow sofas are hand-crafted in the same factories in North Carolina as other high-end retailers, but Burrow delivers them for much less with their innovative, award winning design. Customize your own Burrow and get $75 off your order, by going to Burrow.com/GLOP.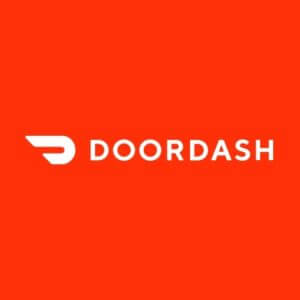 What's the one dish from your favorite restaurant that you can never recreate at home? What if someone brought it right to your door? Right now, our listeners can get $5 off their first order of $15 or more when you download the DoorDash app and enter promo code GLoP.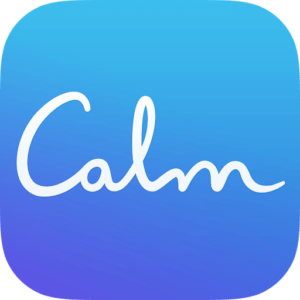 A lot of words have been used to describe the current state of the country, and 'calm' is certainly not one of them. For a limited time, Ricochet Podcast listeners can get 25% off a Calm Premium subscription at CALM.COM/GLOP. It includes unlimited access to ALL of Calm's amazing content. Get started today at CALM.COM/GLOP.