The title is actually a direct quote from Rob Long in this episode, and it refers in part to his description of the trip he took last week (both in mind and in body). That's all we're going to say here — you'll have to tune in for the actual story. Also, what the heck is going on at Oberlin, is Hollywood over, and there's no coughing in the Oval Office. Got it?
Subscribe to GLoP Culture in Apple Podcasts (and leave a 5-star review, please!), or by RSS feed. For all our podcasts in one place, subscribe to the Ricochet Audio Network Superfeed in Apple Podcasts or by RSS feed.
Please Support Our Sponsors!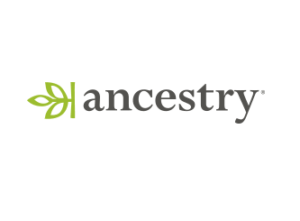 Ever wonder where your family comes from? You can discover more about them 
and learn about your story by combining the AncestryDNA test with billions of historical family records. Go to Ancestry.com/ RICOCHET today to get your AncestryDNA kit for $59!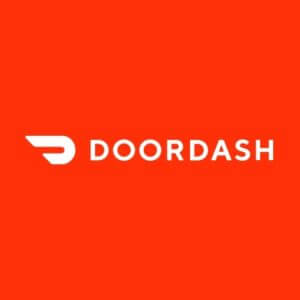 What's the one dish from your favorite restaurant that you can never recreate at home? What if someone brought it right to your door? Right now, our listeners can get $5 off their first order of $15 or more when you download the DoorDash app and enter promo code GLoP.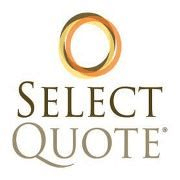 SelectQuote comparison shops up to 10 highly-rated companies – including Prudential, Banner Life, and Mutual of Omaha and others, to find you the company with the best rates. Let SelectQuote save you time and money. Get your free quote at SelectQuote.com/glop today.