The GLoP-sters (that's Jonah Goldberg, Rob Long, and John Podhoretz) ruminate on the mad bomber, John's daughter's racy Bat Mitzvah Torah portion, the surprising second life success of Tim Allen's Last Man Standing, caravans, and Halloween (the movie, not the holiday).
Subscribe to GLoP Culture in Apple Podcasts (and leave a 5-star review, please!), or by RSS feed. For all our podcasts in one place, subscribe to the Ricochet Audio Network Superfeed in Apple Podcasts or by RSS feed.
Please Support Our Sponsors!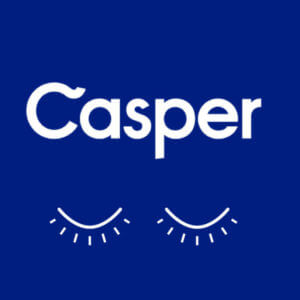 Get premium mattresses for a fraction of the price delivered to your door! Casper is revolutionizing the mattress industry by cutting the cost of dealing with resellers and showrooms and passing that savings directly to the consumer. Get $50 off your first purchase! Go to Casper.com/GLOP and use the coupon code GLOP at checkout.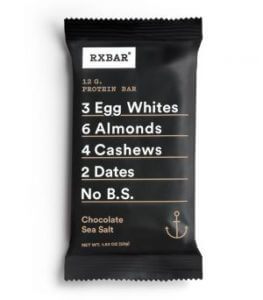 For 25% off your first order, visit RXBAR.com/glop and enter promo code GLOP