Just as the news has been dominated by the retirement of Mr. Justice Anthony Kennedy, so it dominates the discussion of the men of GLoP. That is, until Rob becomes the Dog Whisperer, Jonah and John debate the merits of their Twitter followers, and Disney/Pixar loses a visionary filmmaker to the #MeToo movement.
Subscribe to GLoP Culture in Apple Podcasts (and leave a 5-star review, please!), or by RSS feed. For all our podcasts in one place, subscribe to the Ricochet Audio Network Superfeed in Apple Podcasts or by RSS feed.
Please Support Our Sponsors!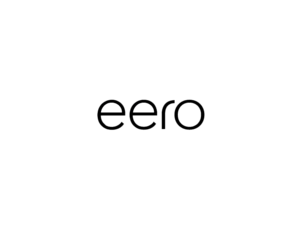 Eero multi-point wireless routers provide a fast, reliable connection in every room - and in your backyard as well. Get free overnight shipping when your order a new Eero wireless system by going to eero.com and entering promo code RICOCHET at checkout.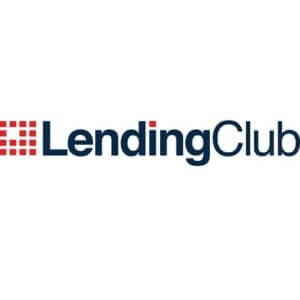 With LendingClub you can consolidate your debt or pay off credit cards with ONE fixed monthly payment. Check your rate in minutes and borrow up to $40,000 at
lendingclub.com/ricochet
.