Yep, it another run through the cultural landscape with your podcast pals Jonah Goldberg, Rob Long, and John Podhoretz. This week, the guys jog through a preview of The Dispatch, Jonah's new media venture, sprint through some thoughts on The Joker (a movie the guy at Rob's UPS store insists that he sees ASAP), and examine the various controversies it has spawned, and finally, a fast walk through why it's just fine for Ellen Degeneres and George W. Bush to be friends.
Subscribe to GLoP Culture in Apple Podcasts (and leave a 5-star review, please!), or by RSS feed. For all our podcasts in one place, subscribe to the Ricochet Audio Network Superfeed in Apple Podcasts or by RSS feed.
Please Support Our Sponsors!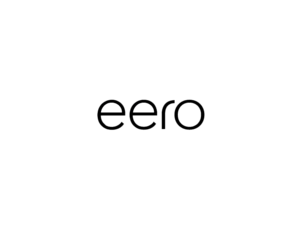 Eero multi-point wireless routers provide a fast, reliable connection in every room - and in your backyard as well. Get free overnight shipping when your order a new Eero wireless system by going to eero.com and entering promo code RICOCHET at checkout.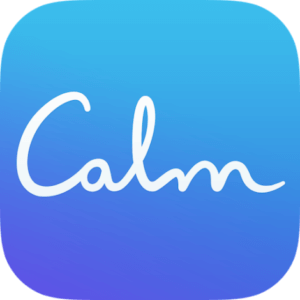 A lot of words have been used to describe the current state of the country, and 'calm' is certainly not one of them. For a limited time, Ricochet Podcast listeners can get 25% off a Calm Premium subscription at CALM.COM/GLOP. It includes unlimited access to ALL of Calm's amazing content. Get started today at CALM.COM/GLOP.