It doesn't happen very often on this podcast, but once in a while, the news cycle overtakes the show and it dates a bit between when we recorded it and when it gets released (in this case, about two hours). Yep, the boys do a riff on Roseanne in this show and now, Ms. Barr's comeback has been consigned to the shelves of the TV Museum. Ah, well. Stuff Happens. Also, a bit on the book business, some thoughts on book reviews in the internet age, Phillip Roth, Tom Wolfe, and yes, even a bit of Solo. Also, the Weekly Substandard is stealing comedy bits from GLoP. This. Will. Not. Stand!
Subscribe to GLoP Culture in iTunes (and leave a 5-star review, please!), or by RSS feed. For all our podcasts in one place, subscribe to the Ricochet Audio Network Superfeed in iTunes or by RSS feed.
Please Support Our Sponsors!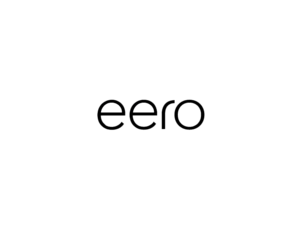 Eero multi-point wireless routers provide a fast, reliable connection in every room - and in your backyard as well. Get free overnight shipping when your order a new Eero wireless system by going to eero.com and entering promo code RICOCHET at checkout.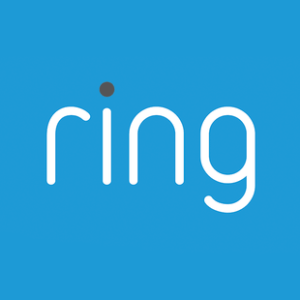 Save up to $150 off a Ring of Security Kit when you go to Ring.com/GLOP.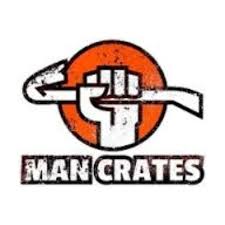 This isn't some cologne sampler or cheesy mug, Man Crates offers curated gift collections for EVERY type of guy: from the sports fanatic, to the home chef, to the outdoorsman. Get 5% off RIGHT NOW at ManCrates.com/RICOCHET.