It's the post-roast GLoP as the GLoPenhiemers (that's Jonah Goldberg, Rob Long, and John Podhoretz, recap the now legendary evening, postulate on the future and effects of Roy Moore, tackle Twitter's new 280 character limit, debate whether it's OK to admire artists who do reprehensible acts. Also, some people are grateful for the dead. Others, not so much. Finally, who is the Greatest Tweeter, Goldberg or Podhoretz? Vote in the comments below.
Subscribe to GLoP Culture in iTunes (and leave a 5-star review, please!), or by RSS feed. For all our podcasts in one place, subscribe to the Ricochet Audio Network Superfeed in iTunes or by RSS feed.
Please Support Our Sponsors!
Go to Blinkist.com/ricochet right now to start your free trial or get three months off your yearly plan when you join today.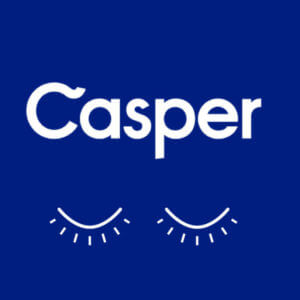 Get premium mattresses for a fraction of the price delivered to your door! Casper is revolutionizing the mattress industry by cutting the cost of dealing with resellers and showrooms and passing that savings directly to the consumer. Get $50 off your first purchase! Go to Casper.com/GLOP and use the coupon code GLOP at checkout.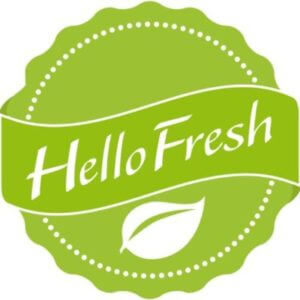 HelloFresh is the meal kit delivery service that makes cooking fun, easy, and convenient! For $35 off your first week of deliveries, visit hellofresh.com and enter GLOPCULTURE35 when you subscribe!