Hey look — it's another GLoP podcast! This week, we ponder why some movies don't age well (and others do), do some Rank Punditry® on Bolton and Comrade Bernie, wish a fond farewell to a podcast sidekick, and generally act silly.
Subscribe to GLoP Culture in Apple Podcasts (and leave a 5-star review, please!), or by RSS feed. For all our podcasts in one place, subscribe to the Ricochet Audio Network Superfeed in Apple Podcasts or by RSS feed.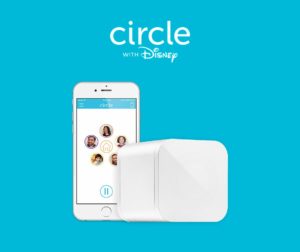 Circle is the easiest way to manage your family's online time across ALL their connected devices inside and outside your home. Get $30 off when you visit meetcircle.com/GLOP and enter GLOP at checkout.