Jonah checks in from North Pole, Alaska, opining on the health care debate, the adventures of Jonah's father-in-law, the Middlebury College riot and what it portends for our culture. a slew of Helen Keller jokes, inconsistencies with King Kong, and some thoughts on that BBC interview that was interrupted by kids. 
Subscribe to GLoP Culture in Apple Podcasts (and leave a 5-star review, please!), or by RSS feed. For all our podcasts in one place, subscribe to the Ricochet Audio Network Superfeed in Apple Podcasts or by RSS feed.
Harry's produces high-quality razors for 1/2 the price of drugstore brands. Get a free post-shave balm when you order at harrys/com/glop.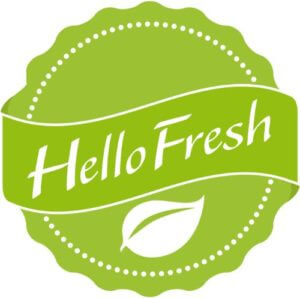 Use Code: GLOP
HelloFresh is the meal kit delivery service that makes cooking fun, easy, and convenient! For $30 off your first week of deliveries, visit hellofresh.com and enter code "GLOP30" when you subscribe!
Winc works directly with winemakers and growers from all over the world to create delicious wine and deliver it right to your door. Winc is offering GLoP listeners $20 OFF RIGHT NOW when you go to trywinc.com/GLOP. They'll even cover the shipping.