It's the tail end of July (Juliii?)* so we squeezed in another GLoP to round out the month. This week — some Rank Punditry® on last night's Democratic debate, a rumination on which TV characters would have voted for Donald Trump, and finally, we cast GLoP: The Movie.  Now all we need is a story. Give us your casting choices in the comments. But be nice, please.
*you will have to listen to the show to understand this reference.
Subscribe to GLoP Culture in iTunes (and leave a 5-star review, please!), or by RSS feed. For all our podcasts in one place, subscribe to the Ricochet Audio Network Superfeed in iTunes or by RSS feed.
Please Support Our Sponsors!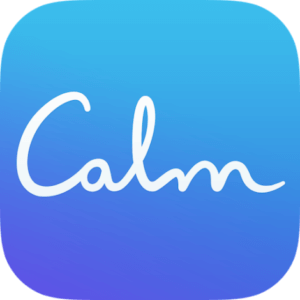 A lot of words have been used to describe the current state of the country, and 'calm' is certainly not one of them. For a limited time, Ricochet Podcast listeners can get 25% off a Calm Premium subscription at CALM.COM/GLOP. It includes unlimited access to ALL of Calm's amazing content. Get started today at CALM.COM/GLOP.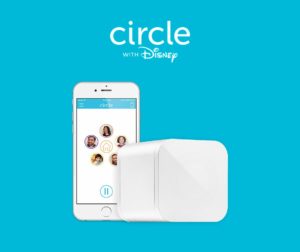 Circle is the easiest way to manage your family's online time across ALL their connected devices inside and outside your home. Get $30 off when you visit meetcircle.com/GLOP and enter GLOP at checkout.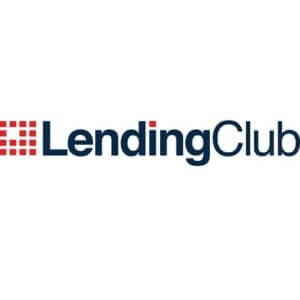 With LendingClub you can consolidate your debt or pay off credit cards with ONE fixed monthly payment. Check your rate in minutes and borrow up to $40,000 at
lendingclub.com/ricochet
.