This week, the men of GLoP address an issue that should not be controversial, yet somehow it is: freedom of speech on college campuses and in the culture at large. Howard Dean said on Twitter that hate speech "is not protected by the Constitution" (yes, it is). In a recent New York Times Op-Ed, a vice provost at New York University wrote that "We should thank the student protestors, the activists in Black Lives Matter and other "overly sensitive" souls for keeping watch over the soul of our republic." Hmm. Also, did late night comedy fuel the rise of Trump? A sad farewell the the great Kate O'Beirne (read Jonah's tribute here), Rob's going to Cuba, and yes, the now apparently required corn hole joke (by the way, the now classic corn hole episode of GLoP which John references in the show is here).
Hey podcast listeners, we've got a special deal for you: Join Ricochet now for the special price of $2.50 a month and comment on this post. Do it today! 
Subscribe to GLoP Culture in Apple Podcasts (and leave a 5-star review, please!), or by RSS feed. For all our podcasts in one place, subscribe to the Ricochet Audio Network Superfeed in Apple Podcasts or by RSS feed.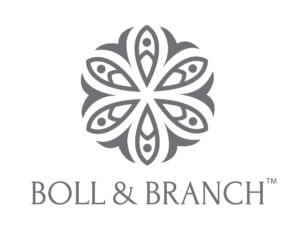 Use Code: GLOP
The right sheets can take your sleep and your style to the next level. With Boll and Branch, that upgrade has never been more affordable. Go to BollandBranch.com and use promo code GLOP to get $50 off your first set of sheets plus free shipping in the U.S.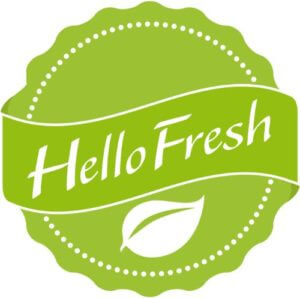 GLoP Culture is sponsored by HelloFresh.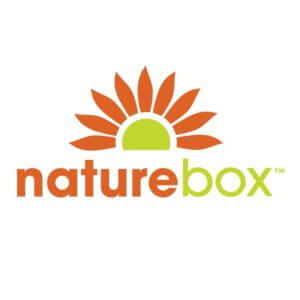 NatureBox is offering GLoP Culture listeners 50% off their first order when you go to NatureBox.com/GLOP.