This week on the mighty GLoP podcast, the guys spend some time analyzing Megxit, the economics, the relationships, and the causes. Then, it's time we got serious (well, serious for this show) about the prospect of President Sanders. Sure, he could win — stranger things have happened (cough). Also, we take another look at Once Upon A Time in Hollywood, and finish up with some birthday wishes for The Podfather himself, the great Norman Podhoretz, who turned 90 years young on January 16th. Happy birthday, sir!
Subscribe to GLoP Culture in Apple Podcasts (and leave a 5-star review, please!), or by RSS feed. For all our podcasts in one place, subscribe to the Ricochet Audio Network Superfeed in Apple Podcasts or by RSS feed.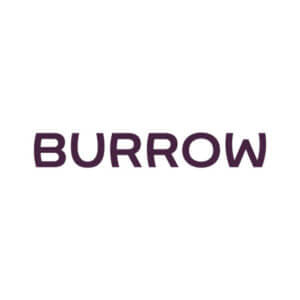 Burrow sofas are hand-crafted in the same factories in North Carolina as other high-end retailers, but Burrow delivers them for much less with their innovative, award winning design. Customize your own Burrow and get $75 off your order, by going to Burrow.com/GLOP.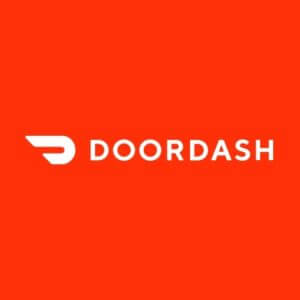 What's the one dish from your favorite restaurant that you can never recreate at home? What if someone brought it right to your door? Right now, our listeners can get $5 off their first order of $15 or more when you download the DoorDash app and enter promo code GLoP.
Whether you're looking for a new mortgage, refinance, or home equity loan, LendingTree is the ONLY place where you get up to 5 real offers from America's top lenders and can compare side-by-side, for free. And it only takes 3 minutes. Find out much you can save today at LendingTree.com/GLOP.