This week, another free-form GLoP, with topics ranging from the Bill Barr imbroglio, exotic Chinese cuisine, the prospect of a Socialist being the nominee of the Democratic party, some talk about the Oscars, and another edition of the old GLoP standard, What Are You Watching?
Subscribe to GLoP Culture in Apple Podcasts (and leave a 5-star review, please!), or by RSS feed. For all our podcasts in one place, subscribe to the Ricochet Audio Network Superfeed in Apple Podcasts or by RSS feed.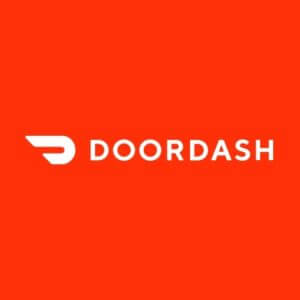 What's the one dish from your favorite restaurant that you can never recreate at home? What if someone brought it right to your door? Right now, our listeners can get $5 off their first order of $15 or more when you download the DoorDash app and enter promo code GLoP.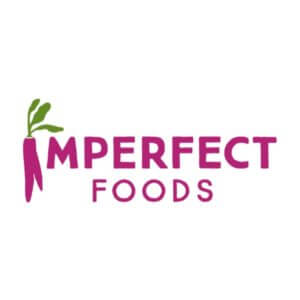 Imperfect Foods sources directly from farmers committed to quality and delivers delicious imperfect groceries to you for up to 30% LESS than grocery stores.
Just go to imperfectfoods.com/
GLOP
to get $10 OFF your next 4 orders.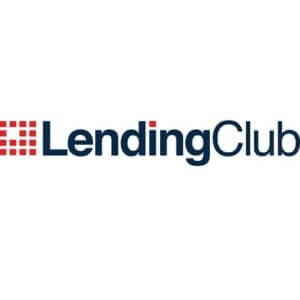 With LendingClub you can consolidate your debt or pay off credit cards with ONE fixed monthly payment. Check your rate in minutes and borrow up to $40,000 at
lendingclub.com/ricochet
.