When we said twice as much GLoP for the money, we were serious., folks. This week, we of course parse the second debate and the surrounding mishegas. It's a tricky conversation to have without using words forbidden by the CoC. Also, Ken Bone, America's choice for the winner of the debate, why furniture shopping is the worst date ever, the specter of more damaging audio coming, and finally, the candidate as infomercial pitch man. Only 28 days to go!
@EJHill is our clean-up man.
Subscribe to GLoP Culture in Apple Podcasts (and leave a 5-star review, please!), or by RSS feed. For all our podcasts in one place, subscribe to the Ricochet Audio Network Superfeed in Apple Podcasts or by RSS feed.
Harry's produces high-quality razors for 1/2 the price of drugstore brands. Get a free post-shave balm when you order at harrys/com/glop.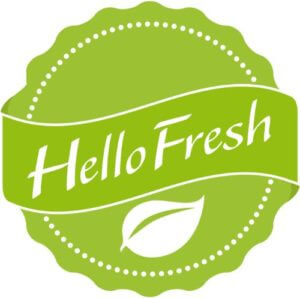 Use Code: GLOP
HelloFresh is the meal kit delivery service that makes cooking fun, easy, and convenient! For $30 off your first week of deliveries, visit hellofresh.com and enter code "GLOP30" when you subscribe!
Winc works directly with winemakers and growers from all over the world to create delicious wine and deliver it right to your door. Winc is offering GLoP listeners $20 OFF RIGHT NOW when you go to trywinc.com/GLOP. They'll even cover the shipping.