It's the last GLoP of the year, so climb aboard! We do a little more chatter on Moore, but the bulk of this show is about Christmas movies: It's A Wonderful Life, various obscure TV movies that John Podhoretz is obsessed with, Jonah's list of top Christmas movies, and Rob's impression of the worst Christmas movies. Enjoy!
Subscribe to GLoP Culture in iTunes (and leave a 5-star review, please!), or by RSS feed. For all our podcasts in one place, subscribe to the Ricochet Audio Network Superfeed in iTunes or by RSS feed.
Please Support Our Sponsors!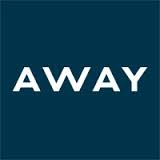 Your luggage shouldn't cost more than your plane ticket. Away Travel's luggage is designed with the highest quality materials, and still under $300. For $20 off a suitcase, visit awaytravel.com/ricochet20 and use promo code ricochet20.
Go to Blinkist.com/ricochet right now to start your free trial or get three months off your yearly plan when you join today.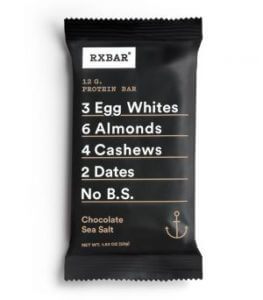 For 25% off your first order, visit RXBAR.com/glop and enter promo code GLOP