Obsessed with a certain political procedure in DC? Cleanse your intellectual palate with this Impeachment hearing free episode. Instead of blowhard House members and witnesses, we've got biting, incisive, and funny rank punditry® on HBO's Watchmen, a look back at Casablanca, Rob wonders why drag isn't as forbidden as black face, some thoughts and observations on the streaming wars, and we hear a pitch for a new reality series that might play well in red and blue areas. Tune in!
Subscribe to GLoP Culture in Apple Podcasts (and leave a 5-star review, please!), or by RSS feed. For all our podcasts in one place, subscribe to the Ricochet Audio Network Superfeed in Apple Podcasts or by RSS feed.
Please Support Our Sponsors!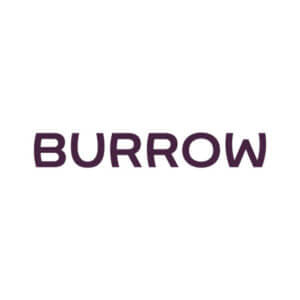 Burrow sofas are hand-crafted in the same factories in North Carolina as other high-end retailers, but Burrow delivers them for much less with their innovative, award winning design. Customize your own Burrow and get $75 off your order, by going to Burrow.com/GLOP.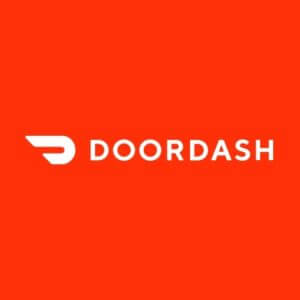 What's the one dish from your favorite restaurant that you can never recreate at home? What if someone brought it right to your door? Right now, our listeners can get $5 off their first order of $15 or more when you download the DoorDash app and enter promo code GLoP.