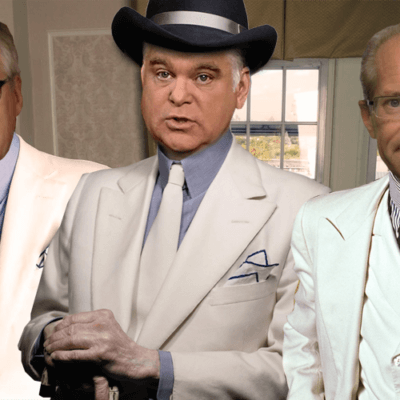 Sponsored by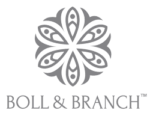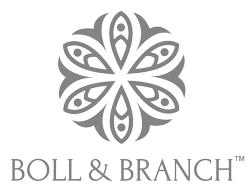 Boll & Branch
,
DonorsTrust
,
Texture
After a rousing live edition of the podcast in DC, we're back on virtual home ground and we hit the ground running. First up, our old pal Larry Kudlow former Ricochet podcaster, current Director of the National Economic Council stops by to dish on the economy, Milton Friedman, working in the White House, and he declares a certain podcaster #NeverTrump (spoiler alert: it's not who you think it is). Next up: Matthew Hennessey stops by to chat about his new book Zero Hour For Gen X. Finally, some thoughts on the great Tom Wolfe, who passed away earlier this week from two who knew and admired him.
Music from this week's podcast: Peter and the Wolf, Op. 67 by Peter and the Wolf by Sergei Prokofiev – Academy of London Orchestra
More
Please Support Our Sponsors!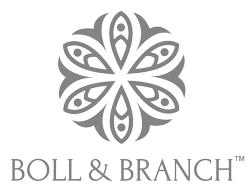 The right sheets can take your sleep and your style to the next level. With Boll and Branch, that upgrade has never been more affordable. Go to BollandBranch.com and use promo code RICOCHET to get $50 off your first set of sheets plus free shipping in the U.S.
DonorsTrust is the community foundation for the liberty movement. Any donor-advised fund will simplify your giving and offer great tax benefits. Only DonorsTrust shares your principles. Visit donorstrust.org/ricochet to get your free prospectus.
Texture allows you to Breeze through hundreds of your favorite magazines, including back issues, and pick the articles that interest you the most. Get a FREE trial right now when you go to Texture.com/RICOCHET.