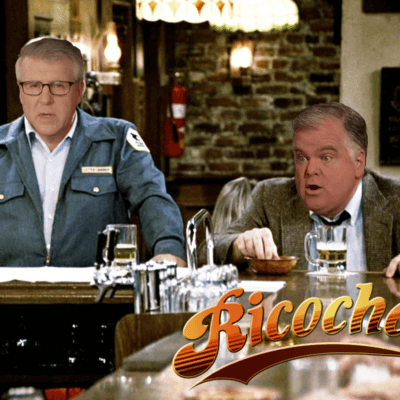 Sponsored by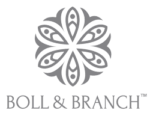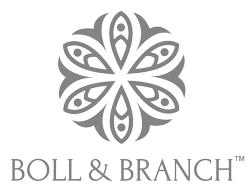 Boll & Branch
,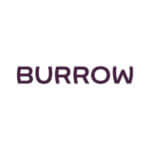 Burrow
,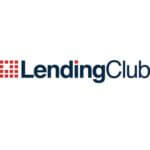 Lending Club
This week, Lileks is on vacation, so we forgo the guests and open the floor to you, our faithful Ricochet listeners. We get questions on the President (natch), Rob's favorite restaurant, which Founding Father the founders resemble, who the characters on Cheers would have voted for and more. Also, Cuomo is a dumbo, newspapers collude, and so long to the Queen of Soul. R.E.S.P.E.C.T. 🙌
Music from this week's podcast: People Get Ready by Aretha Franklin (with The Royal Philharmonic Orchestra)
More
Please Support Our Sponsors!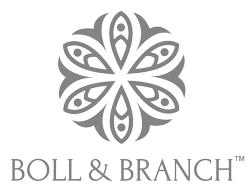 The right sheets can take your sleep and your style to the next level. With Boll and Branch, that upgrade has never been more affordable. Go to BollandBranch.com and use promo code RICOCHET to get $50 off your first set of sheets plus free shipping in the U.S.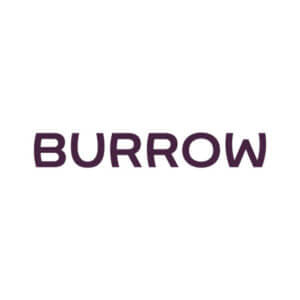 Burrow sofas are hand-crafted in the same factories in North Carolina as other high-end retailers, but Burrow delivers them for much less with their innovative, award winning design. Customize your own Burrow and get $75 off your order, by going to Burrow.com/GLOP.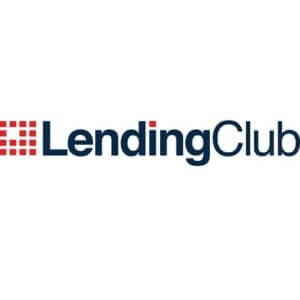 With LendingClub you can consolidate your debt or pay off credit cards with ONE fixed monthly payment. Check your rate in minutes and borrow up to $40,000 at lendingclub.com/commentary.