The Republicans have been "over the target" for three years, led by President Donald Trump, and that's a great outcome. Their efforts have been hit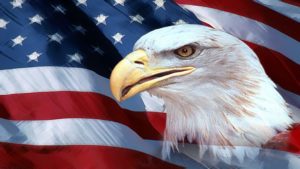 and miss (such as not getting a healthcare bill and immigration bills passed). But it's been clear for a while that the Democrats' hysterical and irrational behavior is an indicator that the swamp is being drained, bit by bit.
For many of us, watching this slow, chaotic process unfold is unnerving. So much can happen while policies, traditions, and plans are being disassembled. Yet this slow-motion unfolding, when studied carefully, is encouraging for the future.
More