On this week's episode, the Substandard discusses the Clint Eastwood oeuvre. Sonny reviews The 15:17 to Paris and finds himself strangely drawn to it. JVL tears into the coverage of North Korea at the Olympics. Why is Vic wearing a trenchcoat to the theater?
More
Please Support Our Sponsors!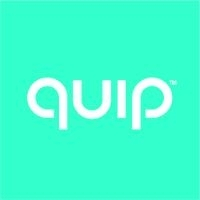 Quip is the NEW electric toothbrush that packs just the right amount of vibrations into an ultra slim design with guiding pulses to simplify better brushing - at a fraction of the cost of bulkier brushes. Quip starts at just $25 and right now, you can go to getquip.com/ricochet to get your first refill pack FREE with a QUIP electric toothbrush.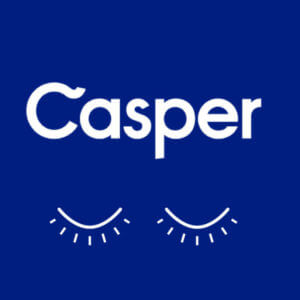 Get premium mattresses for a fraction of the price delivered to your door! Casper is revolutionizing the mattress industry by cutting the cost of dealing with resellers and showrooms and passing that savings directly to the consumer. Get $50 off your first purchase! Go to Casper.com/substandard and use the coupon code SUBSTANDARD at checkout.