In what may be the worst micro episode of all time, the Substandard discusses the true meaning behind Warrant's "Cherry Pie" and other suggestive songs from the 1980s. Plus an attempted conversation on the passing of Philip Roth. We warned you!
The Substandard is sponsored by Casper mattresses. For a limited time, visit Casper.com/savings to get 10% off your order. This special offer expires 5/29/18.
More
Please Support Our Sponsor!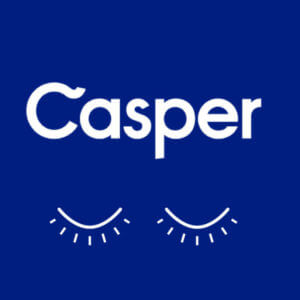 Get premium mattresses for a fraction of the price delivered to your door! Casper is revolutionizing the mattress industry by cutting the cost of dealing with resellers and showrooms and passing that savings directly to the consumer. Get $50 off your first purchase! Go to Casper.com/substandard and use the coupon code SUBSTANDARD at checkout.