Jim Geraghty of National Review and Greg Corombos of Radio America have no good martinis to serve on Presidents' Day. They shake their heads as two survivors from last week's school shooting label the NRA "child killers" and insist the group be disbanded and blast CNN for the leading questions that led to those statements. They also groan as Senate Majority Leader Mitch McConnell predicts the GOP will lose seats in the House and Senate, which would suggest he expects to be in the minority after an election map that couldn't be better suited for Republicans. And they slam CNN again for horribly biased questions to Ohio Gov. John Kasich, who is now demanding something be done about guns while scrubbing his website of language describing how he is a champion of the Second Amendment.
More
Please Support Our Sponsor!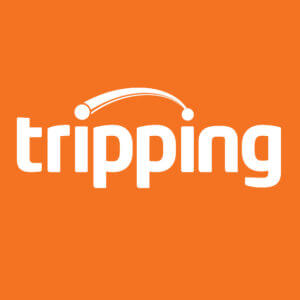 With Tripping dot com, one search lets you filter, compare and sort over 10 million available properties on trusted sites like VRBO, TripAdvisor, Booking.com and more. If you want to save time AND money while booking the perfect vacation rental for your next trip, head to Tripping.com/martini.