I think Ricochet's beloved Arahant should interview Peter next. Apparently they'll just let anybody do it.
More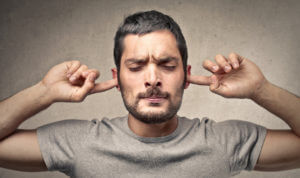 Regarding President Trump, there are currently several divisions on the Right. While not including everybody, these probably cover most:
Trump was my guy all along. MAGA!
I voted for someone else in the primary but with serious reservations and crossed fingers, I voted Trump to prevent Hillary. Policy-wise, I'm pleased.
I didn't vote for Trump, but the economy, courts, and geopolitics seem pretty, pretty good.
Never Trump. Ever. Never eva!!!
The Daily Wire's Michael Knowles (and cigar-group friend) penned "Can We All Finally Admit Trump Is A Good President?"
More