The military used to be one of the most highly respected organizations of our federal government. Over time, however, it has suffered from the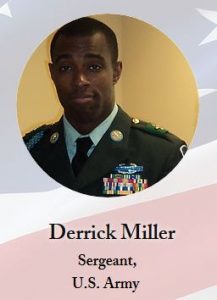 criticism of a Progressive society. Barack Obama made some of the most drastic changes to the military and in so doing exacerbated the negative perceptions of society toward the military:
A curious thing happened in the second half of the Obama era: The commander-in-chief began viewing the military less as an entity designed to destroy enemies but a tool with which to achieve progressive goals. Warriors were turned into social-justice warriors. Men and women with risible-to-nonexistent military records were made heads of the services. Navy Secretary Ray Mabus (who had logged all of two years' service as a junior officer) named ships after Cesar Chavez and Harvey Milk.
More