The curtains are about to come down. The audience is leaving the auditorium, shaking their heads either in dismay or victory, having seen the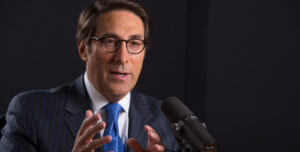 whole show. Even if they see the play again, they will never see anything quite like what was presented in this arena.
It has all been like a show. Yet, the impeachment inquiry and trial have been an education like I would never have imagined. It will take a while for me to fully digest what I have witnessed. But this is my first take . . .
More