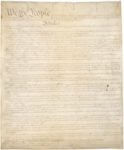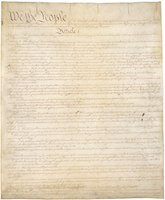 Why do you need an AR-style rifle?
To stop an invasion…of our homes. God made men but Colt made an eight-months pregnant woman equal to two men armed with pistols.
"They came in heavily hooded and masked. As soon as they had got the back door opened, they had a pistol on me and was grabbing my 11-year-old daughter," [Jeromy King] said….
More